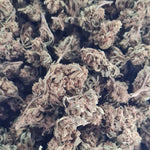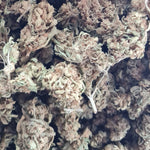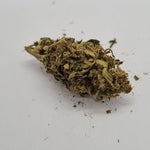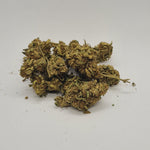 CBG FLOWER - 7% CBG - 4% CBD - Outdoor
Please select an available variant
€1,00

Normal price
Reduced price

€1,00

Comparative price
€1,00

g

Unit price
Please select an available variant
A very sweet variety revealing herbaceous notes, for a relaxation experience of which CBG is said to be the secret. We use this one as a substitute for tobacco, it's very economical and it does the job well!
CBD 4% - CBG 7% - THC less than 0.3% in accordance with European standards
We remind you here that all our flowers and all our resins are intended to be infused or vaporized.
Produced in Italy